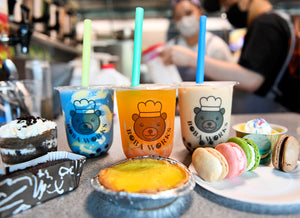 "I always thought about how things should be done and waiting for someone else instead of just doing it."
I've worked in the food industry for most of my adult life. I spent a lot of time talking about how I would do things. When I finally decided to let my voice resonate with my actions, the pandemic happened and I spent my days just talking again. But somewhere in my mind, I knew that I couldn't just keep making excuses. I needed to get started somewhere. You know the rest.
Explore our entire collection
We strive to be inclusive of different diets and flavor profiles. Take a look at our classics with the choice of having whole milk, oat milk, non-dairy creamer, or even no dairy at all!
Boba Tea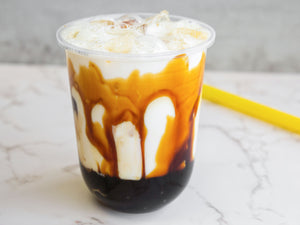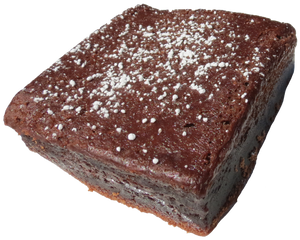 Tasty Snacks
Make sure to pair up your boba tea with a tasty snack! Try our signature Mochi Brownies or Taiwanese Pineapple Cakes baked fresh in-store!

Make sure to stop by to take a look at the Daily Specials as well as our selection of macarons.
Snacks
Location
2110 New Rd #6,
Linwood, NJ 08221

Sun: 11:00 AM – 5:00 PM
Mon: CLOSED    
Tue: 11:00 AM – 7:00 PM
Wed: 11:00 AM - 7:00 PM
Thu: 11:00 AM – 7:00 PM
Fri: 11:00 AM – 7:00 PM
Sat: 11:00 AM – 7:00 PM